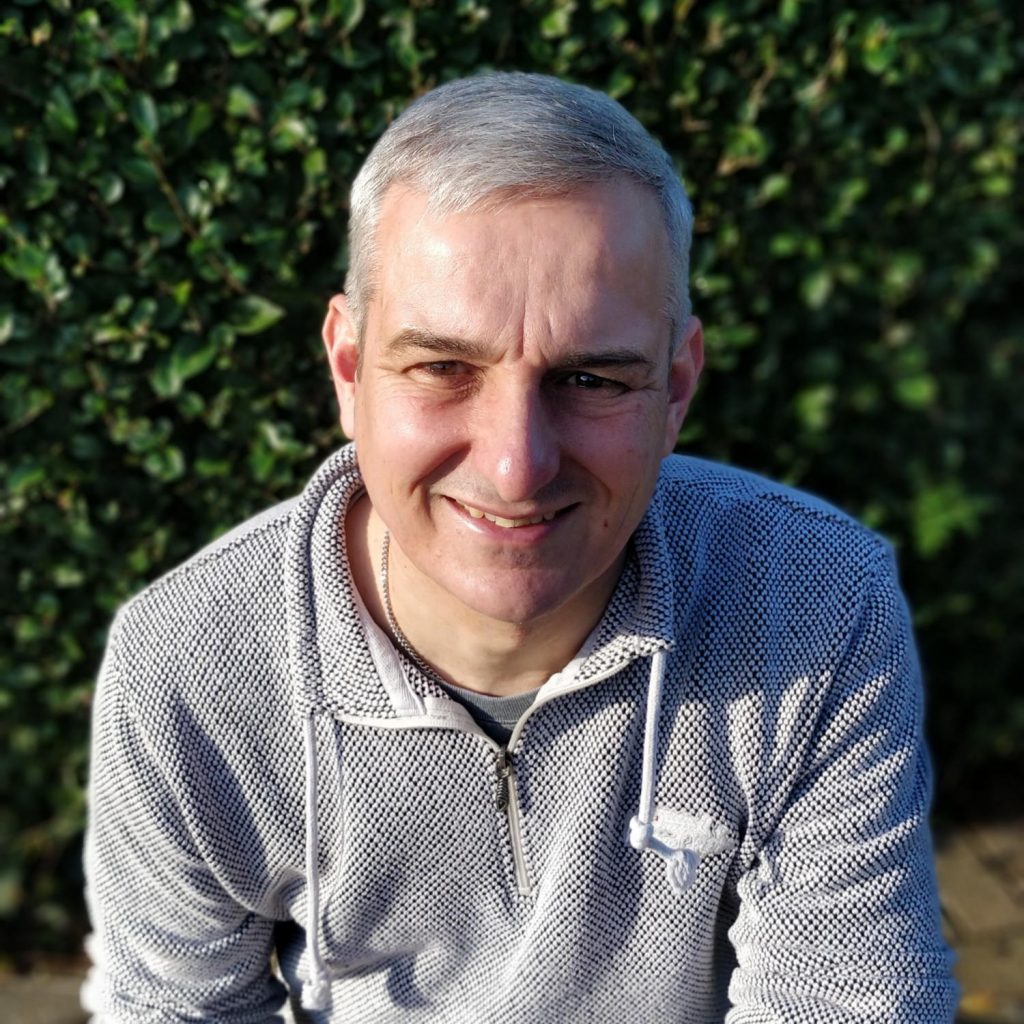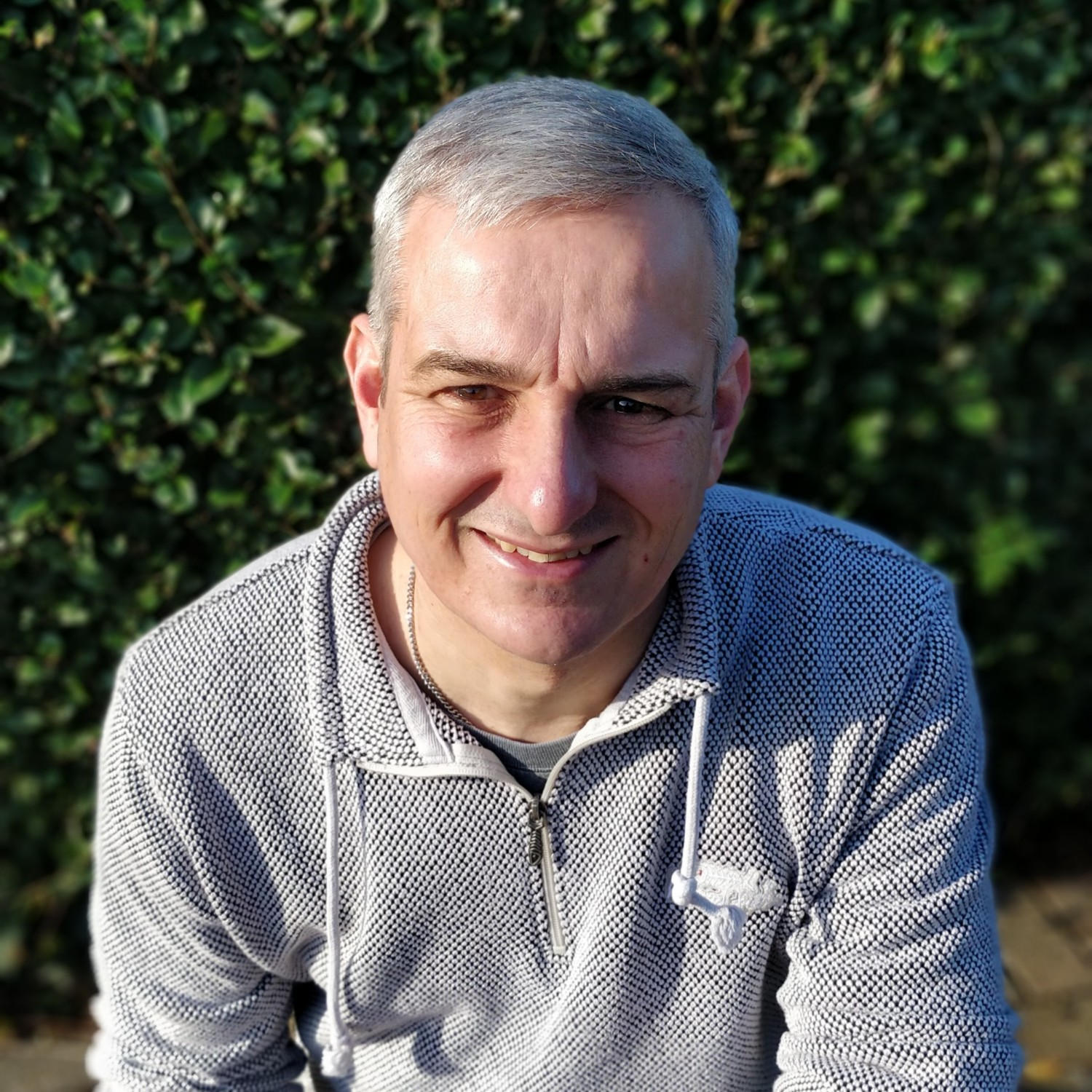 Do you shop at Amazon.co.uk? Would you like to donate 0.5% of the cost of purchase every time you shop, without it costing you a penny? Well the good news is simply by going via this link to smile.amazon.co.uk every time you shop that is what will happen.
We are not saying shop more, or even that you should shop online, In fact we encourage to support your local community shops. But what we are saying is if you are shopping anyway why not send a tiny part of their profits back into you local community?
You shouldn't have to, but if you are asked to search for a charity to support, search using the word Bedhampton. We should near the top of the list.
Remember it only works if you go via the url smile.amazon.co.uk and it doesn't add any extra cost to you.
Thanks for your help.