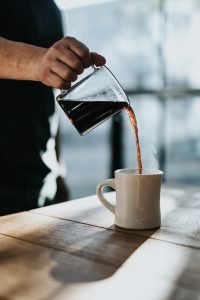 When: Second Saturday of the month at 10.00am.
Bacon & Bible is a monthly butty sandwich (yes there is a vegetarian option) and bible study. It takes place on the second Saturday of the month at 10am. Men are welcome to hang and chat for coffee afterwards, but if you want to be in and out you can be sure that coffee, breakfast and the study come in under the hour. This is a get serious time of study and prayer for men and men's ministry here in the south. It's not about taking ourselves too seriously, but about supporting one another to live life in a way that our God would want.
You are invited whether you attend Bedhampton, another church, or no church at all.
Contact us for more details and this months location.