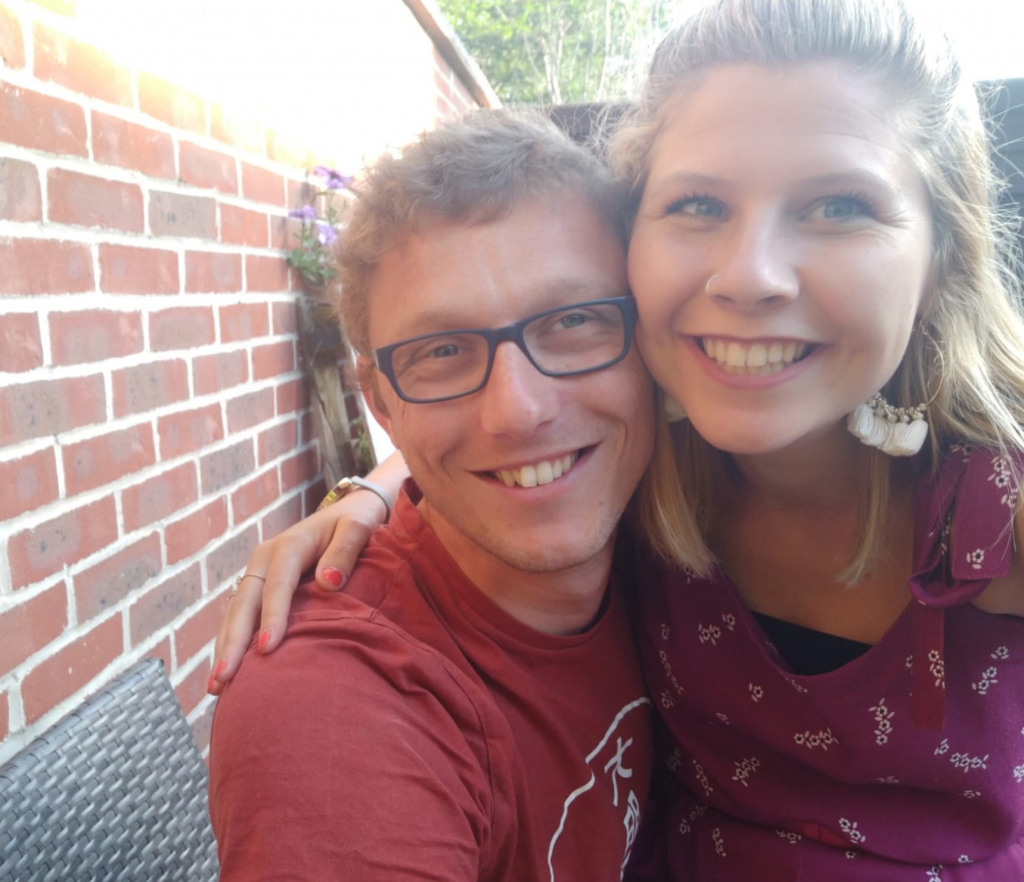 Sam & Chloe Mutton are one of our long term Mission partners. They are founders of the UK registered charity Joy for Children and Communities in Uganda (www.joyforchildren.org.uk). They focus on development projects that empower and provide for some of the most disadvantaged people in the slums of Kampala. As a community-led charity they run weekly projects working with women, teenage mothers, children with disabilities and children in slum communities as well as projects with young men.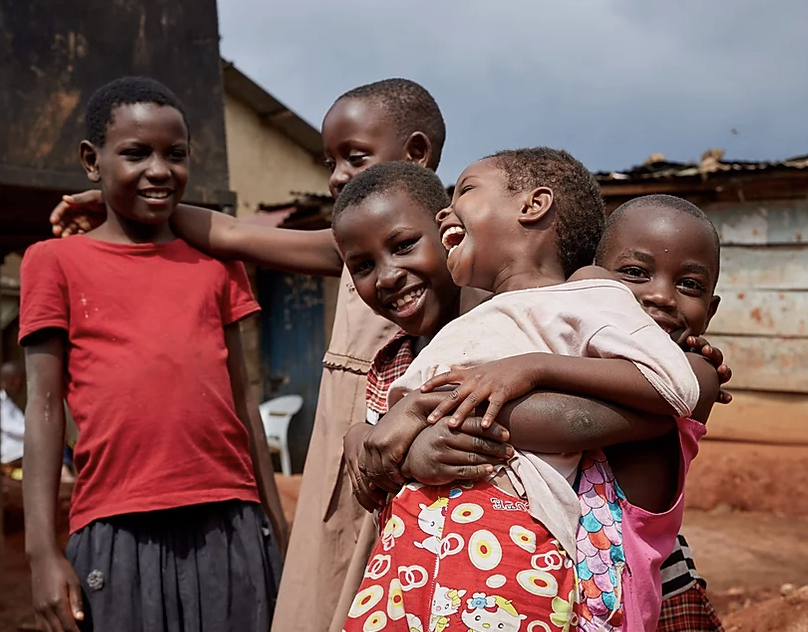 These projects provide the community with the necessary skills and knowledge to improve their own lives and their communities. Their aim is to enable the community to see their God-given potential in all that they do.
Please do be praying for Chloe and Sam and if you wish to donate to their fantastic work you can user this link https://www.give.net/20259945 to encourage them.