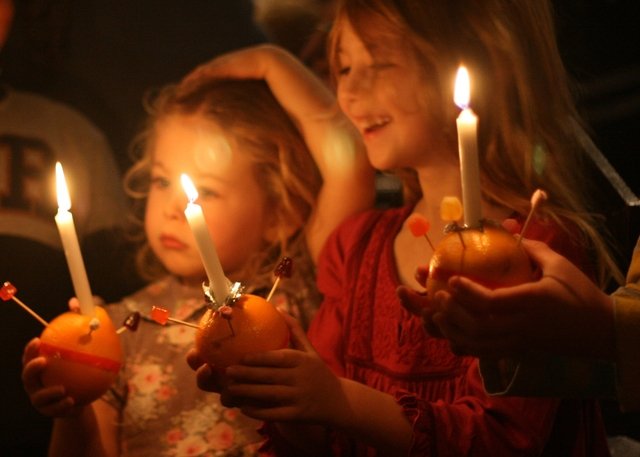 Date: Sunday 12th January
Time: 4 pm
Venue: St Nicholas' Church, Belmont Grove, Bedhampton, PO9 3PU.
The world's largest* Christingle is back! Come and join us for our Christingle celebration this year. Christingles are made from an orange decorated with red-tape, sweets and a candle. Christingles celebrations may be held from the start of Advent (December) to Candlemas (February). This year ours will be 4 pm Sunday 12th January at St Nick's.
As every year we will be supporting The Children's Society with our Christingle this year. This is your invitation. Come along and celebrate the light with us.
* OK we can't prove it's the world's largest Christingle, but it's pretty big 🙂