For babies, toddlers and parents. This informal toddler group happens at St Nicholas' most Thursdays between 9 and 11 am. Songs, toys, art and craft for the young ones, as well as tea and chat for the adults.
If you have time on your hands during the long, dark, autumn and winter months, why not come along to St Nick's Flicks – our monthly Tuesday afternoon film show on 'The Big Screen' at St Nicholas'. More info here…
Coffee & Cakes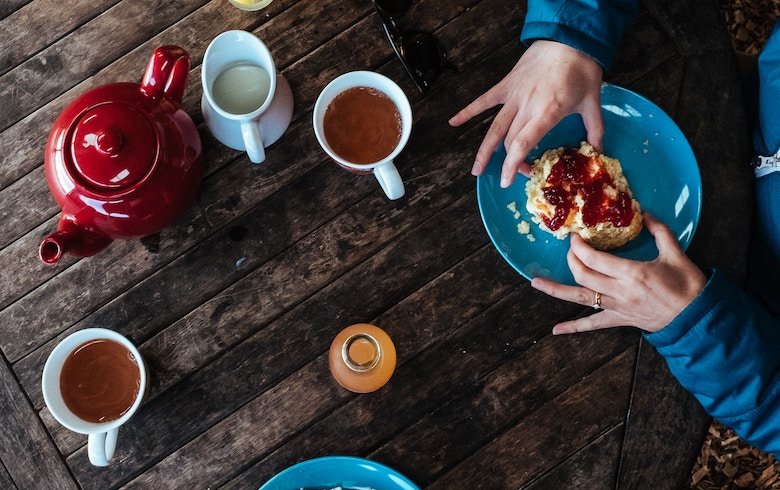 Come and join us for coffee, delicious cakes and a chat on Friday mornings from 10 am to 11 am at St Nicholas', Belmont Grove. It's somewhere to meet up with a friend or catch up on what's happening in the church and the local community.
Mothers' Union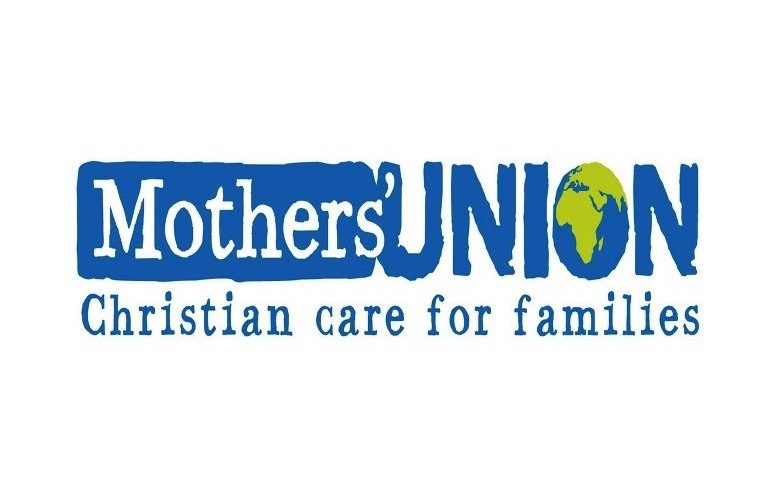 A group of friendly ladies who enjoy meeting and learning together, as well as supporting projects to help the needy, both at home and overseas. We meet at St Nicholas' the fourth Tuesday of the month.
Poetry Circle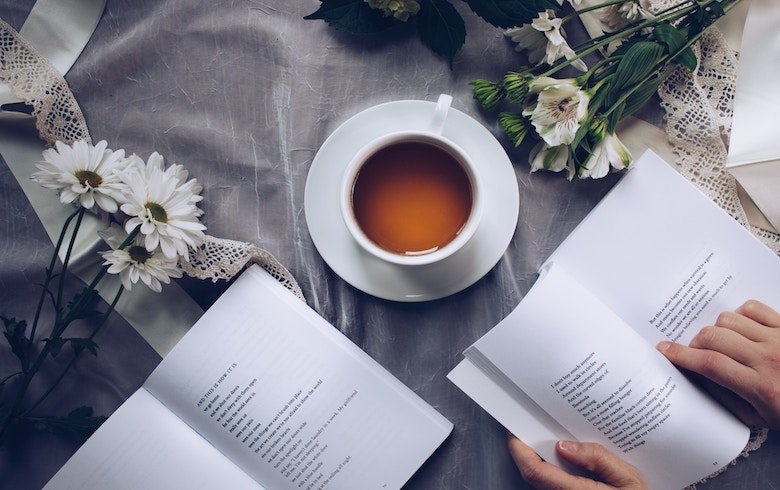 We meet every two months to share poetry we are writing, and to encourage one another. We enjoy listening to each other's work, and learn a lot as we explore poetry forms and appreciate different styles. We meet from 2pm – 3:30pm with a short break for soft drinks and cake. Contact us for more information.