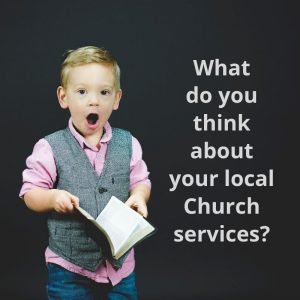 We value your opinion. Now that may seem a bit strange in this day and age, but we really do. Which is why you are invited along to any of our services and then you are invited to give us some feedback.
Check out our diary and come along to a service at either of our venues. Then let us now how you found it. Complete either the paper survey here and return it to our office or hand in at service, or complete the online survey here.
Oh and thanks so much for being real with us as we seek to serve Bedhampton.
If you have been given a card and are looking for the online feedback survey it is here: https://www.snapsurveys.com/wh/s.asp?k=156027153122