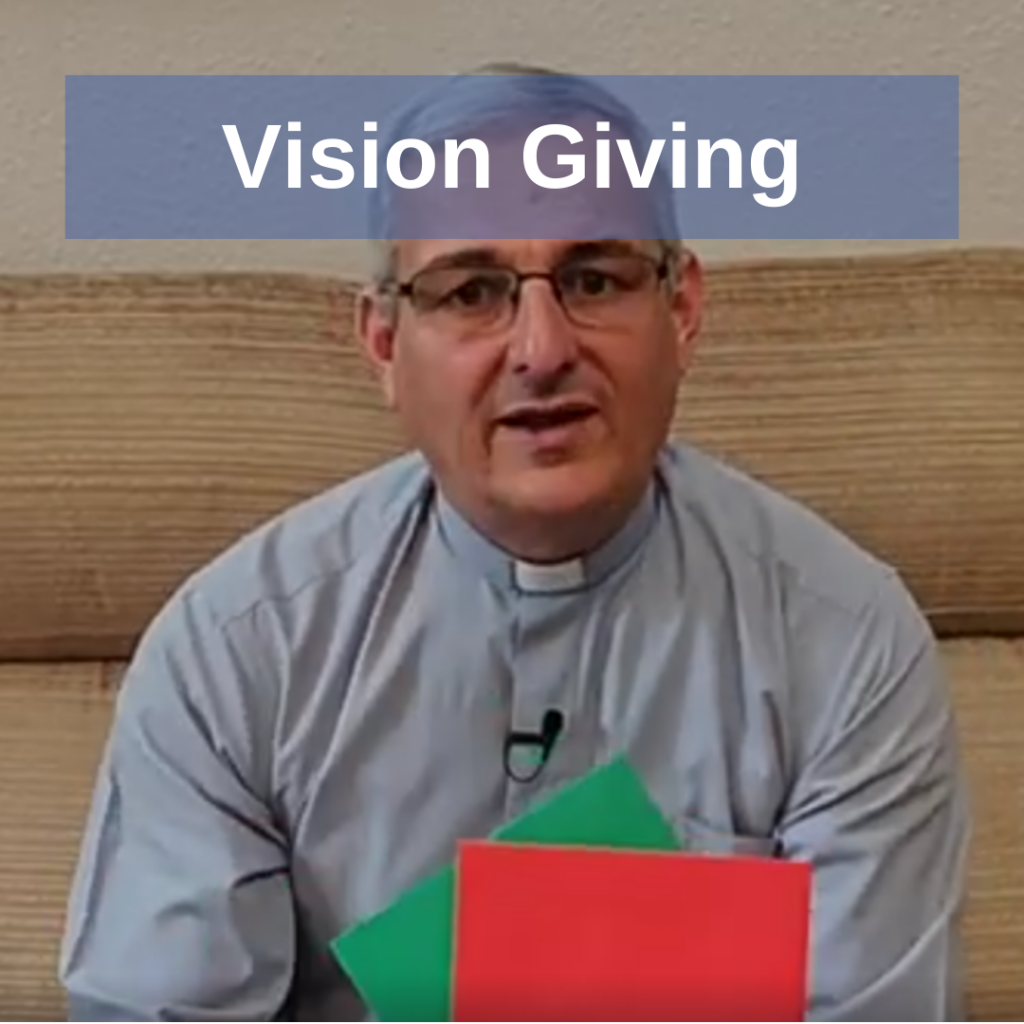 Before I show you how you may give to the vision and purpose of Bedhampton Parish let me first say thank you. Thank you for taking the time and your resources to give to this work.
Our worship of God comes in many forms and that includes the whole of who we are. Here we are looking at two of those ways as we look at the giving of our service with time and our money as worship of God.
By clicking on the Red Envelope below you will be taken to our donation processing partner Give a Little for a one of safe donation. If you would like to speak to me about a regular donation please use the form on my own contact page here to contact me.
By clicking on the Green Envelope below you will be taken to my own contact page where you can use the form to email me with your thoughts about how you may be able to serve within Bedhampton Parish.
Whatever you choose to do thank you for joining the team.
Max Cross – Rector to Bedhampton Parish.