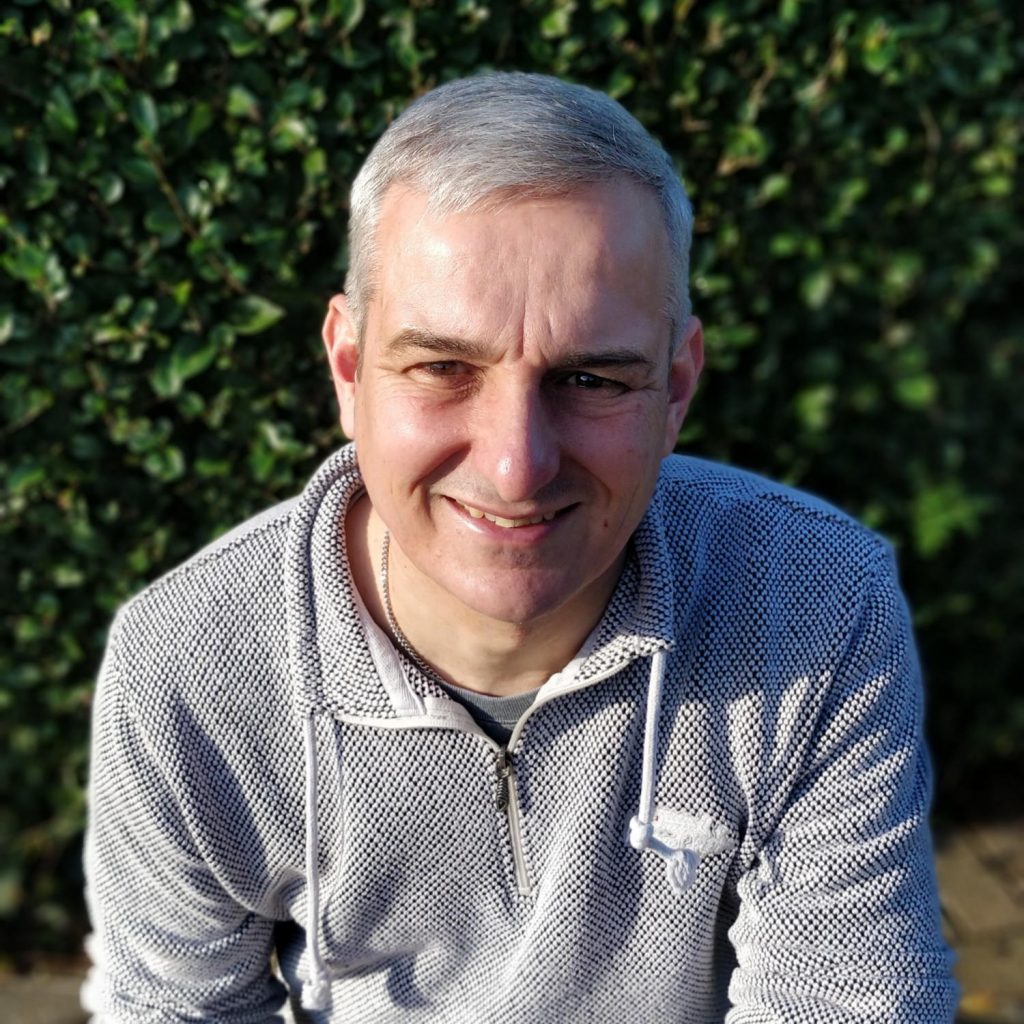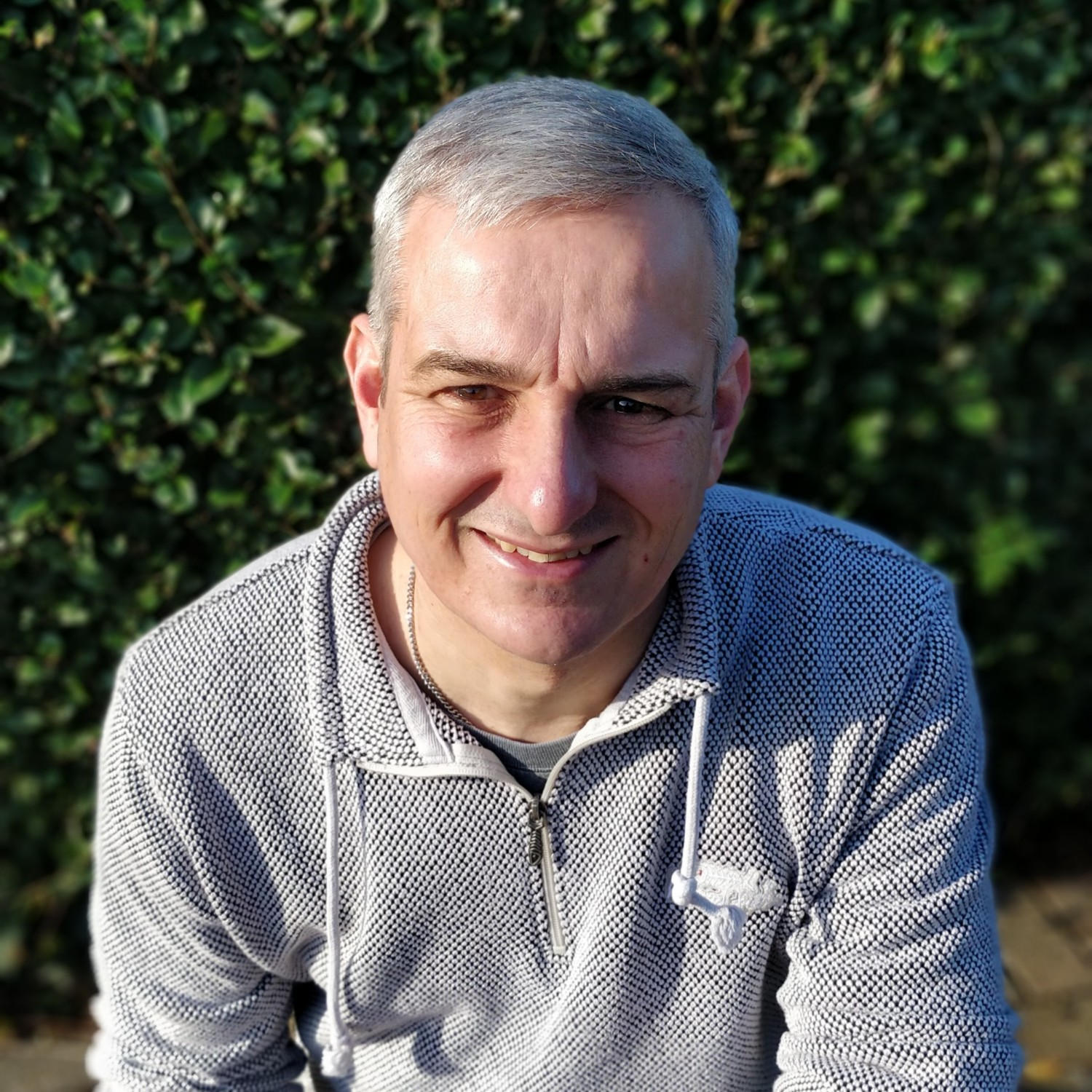 Hi I am Max and I was born in Leigh Park and raised in Purbrook via Bedhampton all of which are in or near Havant and Portsmouth in Hampshire. It wasn't until my late twenties that Jesus got my attention. As I held my first child in my arms I knew there was more to life than the money and career I had been chasing. So the investigation began, and one year later I committed my life to follow Jesus as my leader, friend and saviour.
I spent twenty years as a self employed IT Project Manager, working for some great companies along the way. The Bank of England, Great Ormond Street Hospital, Virgin Atlantic. So I know what it is like to do the commuter run, raise a family and still want to be committed to Jesus and His church. A band of brothers or family is so important otherwise we are just going to crash and burn. My proudest achievement is, along with my wife Suzy raising three incredible now adult children, who are on their own journey with Jesus.
In 2014 I became a full time Church leader, and I moved back to Bedhampton in 2018 to the church where I was baptised as a child. My role as Church Leader (sometimes called Vicar or Rector) is about helping us to live a life that emulates Jesus and to understand what He has done for us. I want to encourage people that Jesus is the answer to living life to the full now, as well as in the future.
Max's Recent Talks