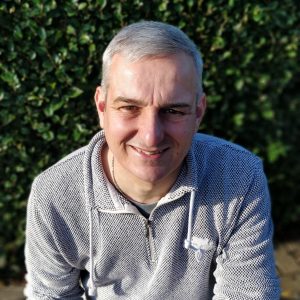 Hi, I'm Max, the church leader (the Rector/Vicar) here. You might be wondering what it's really like at Bedhampton. Well, we're all about Jesus. Our church is made up of imperfect people with every kind of story imaginable. Come along – there's no need to dress up – we're informal.
Want to know the best part? No matter what you've been through or what questions or doubts you have about God and faith, you'll find the love, grace, and forgiveness Jesus gives to everyone, right here in our Church.
We'd love to offer you a great welcome. If you fill in the short form. we'll look out for you.
NOTE: We value your privacy and would never spam you.
Go ahead and plan a visit. Otherwise, there's loads of other information about Bedhampton here so take a look around.