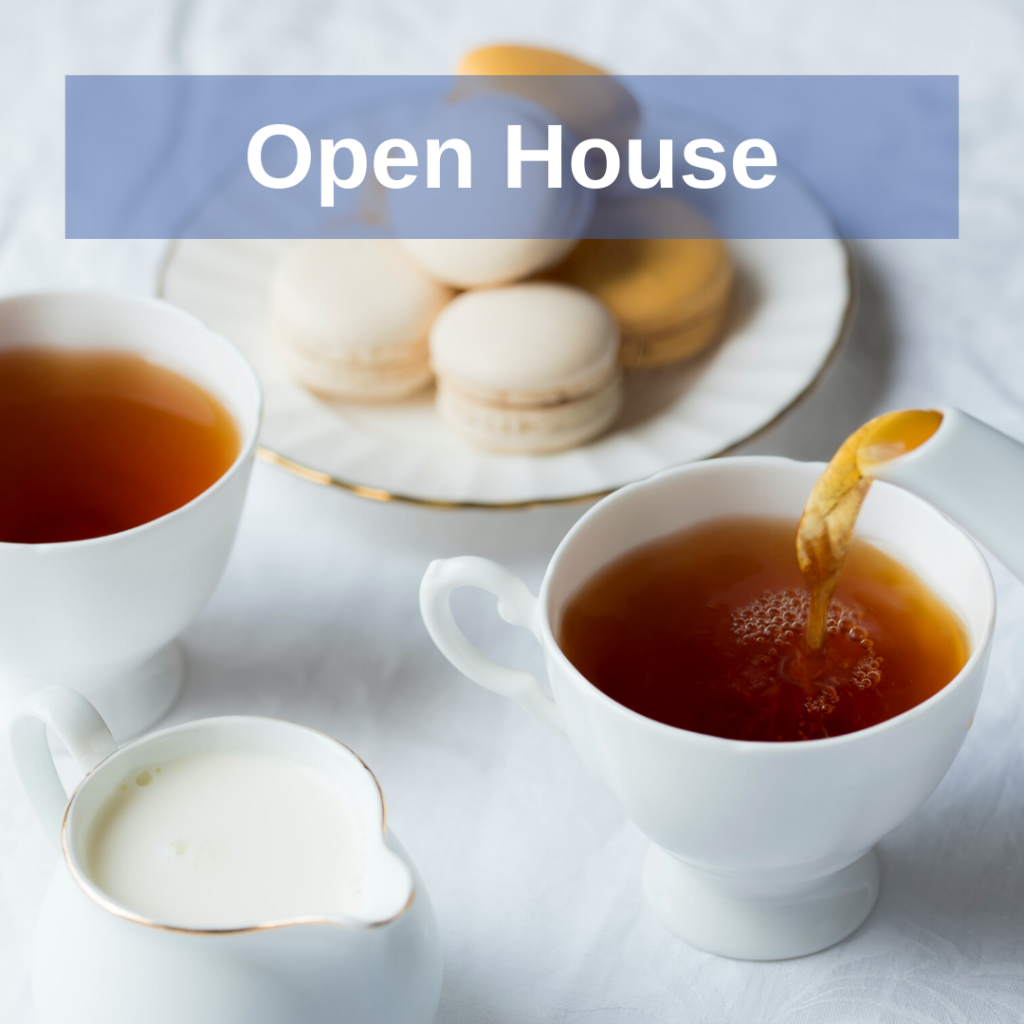 Wednesday every week at 10am you are most welcome to join Max the Rector and others for a cuppa and a chat in the Rector's 'Virtual' open house. You can Phone in or Zoom in to join us for a chat and a cuppa. Choose the easiest one for you.
Zoom
If you would like to join in via Zoom, you will need to download the Zoom Client for Meetings software. https://zoom.us/download
Meeting ID: 996 7672 1900 This will place you into waiting room and the Max will let you in.
Phone
You don't need a computer to access our open house. Call 0203 481 5240 and enter the Meeting ID: 996 7672 1900 when asked. Calls cost the usual rates for calls to London, or may be covered in your phone package, but please check first.