Prayer In Our Buildings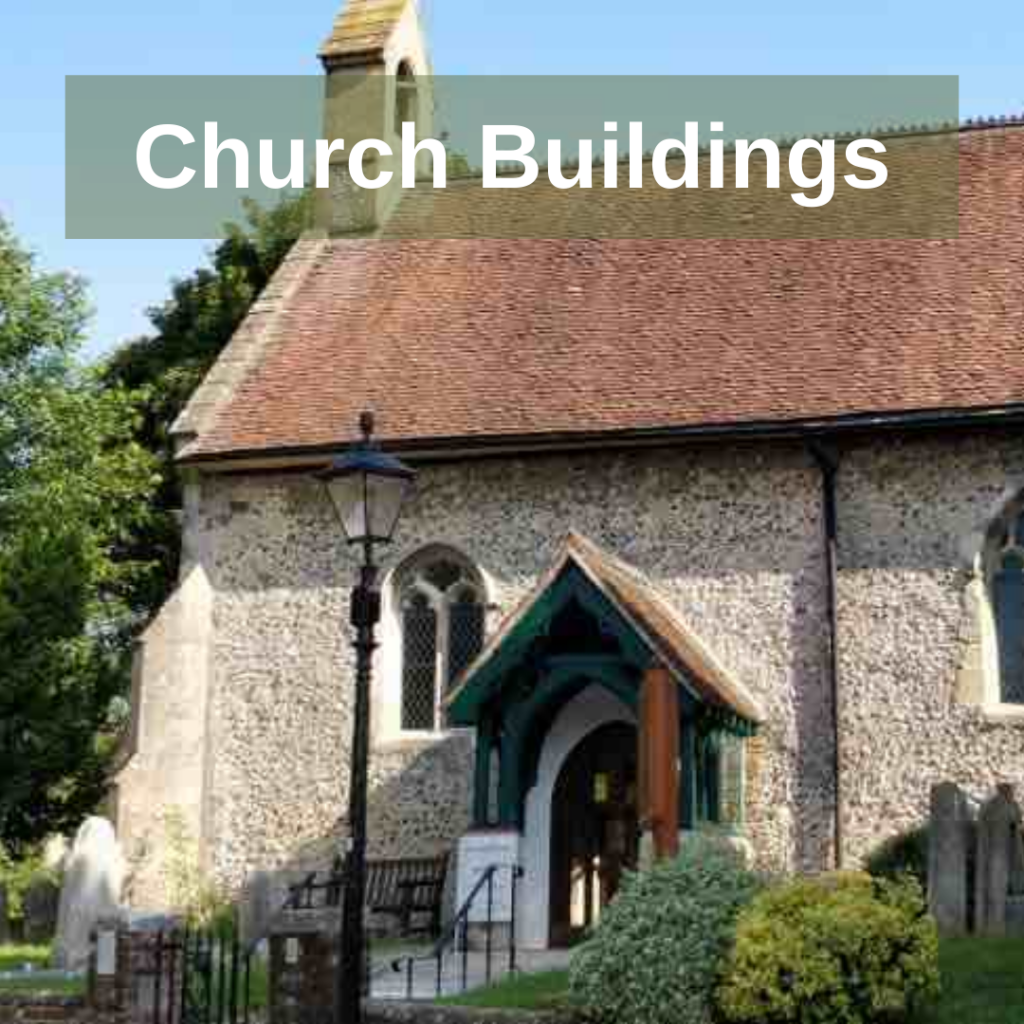 We are open for private prayer at St Thomas' between 10am and 4pm Monda – Friday. We have prepared St Thomas' to fall in line with the government guidelines. You can come and spend some time on your own, or with those from your household bubble in prayer within our church building.
A Quick Prayer Tour
Max takes us on a quick tour and explains how you can be safe in St Thomas' during your visit.
Online Prayer Room
Welcome to the prayer room. This is our place to meet and share prayer online. You can watch it here. When we are live the video will appear below. You can also watch live and past videos on our Facebook live channel or YouTube live channel.
The shortcode ID used here no longer exists.
Prayer Meetings
Join us every Wednesday at 8am and other times as we pray for God's Kingdom to come in the places we live and in our lives. There are any number of ways you can join us, all of which are shown below. Choose the easiest one for you, but whatever you do join us in prayer.
Zoom
Dial into into our Zoom room to join in prayer. If you would like to join in via Zoom, you will need to download the Zoom Client for Meetings software. https://zoom.us/download
Meeting ID: 2392483013 This will place you into waiting room and the leader will let you in.
Bedhampton Live
During prayer times, we go live on our website here.
YouTube
During the prayer time at 8am every Wednesday or view afterwards. This probably the easiest way of viewing the prayer time. You can find our YouTube Live channel here.
Facebook
During the prayer time at 8am every Wednesday or view afterwards. You can find our Facebook page here.
Phone
You don't need a computer to access our prayer meetings. Call 0203 481 5240 and enter the Meeting ID: 997 4841 5600 when asked. Calls cost the usual rates for calls to London, or may be covered in your phone package, but please check first.
At Home
If you can not join is online or the phone then do pray at home.