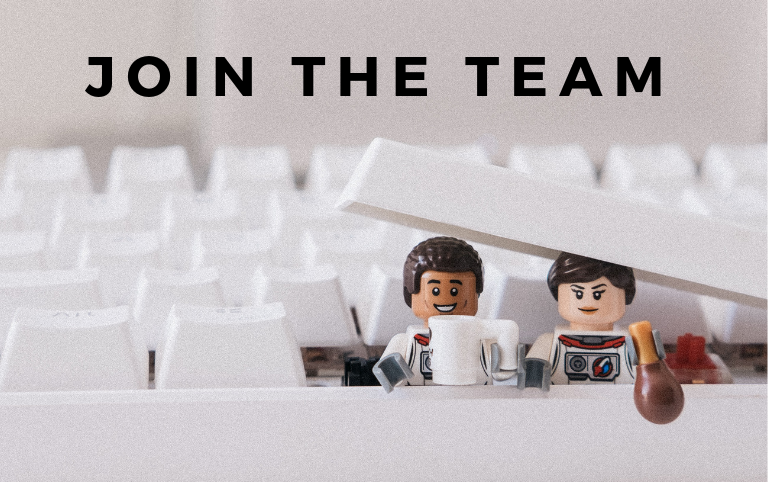 Parish Administrator
This is a great opportunity for the right person to join the team at Bedhampton. The role of Parish Administrator is a vital part of our mission and it is a role that we expect to develop and grow as we move forward as a parish. Initially, part-time 20 hours, 9am-1pm Monday to Friday with some flexibility possible. Reporting directly to Max the church leader, could you be called to help us in the mission to God's people in Bedhampton? Don't hang about read the role description and get that application in now!
Download Role Description: Here.
Download PDF Role Application Form: Here.
Download Editable Microsoft Word Role Application Form: Here.
Closing date for applications: 30th April 2019.
Anticipated interview date: 24th May 2019.
Anticipated start date: 24th June 2019 (some flexibility).