---
September 2020 Magazine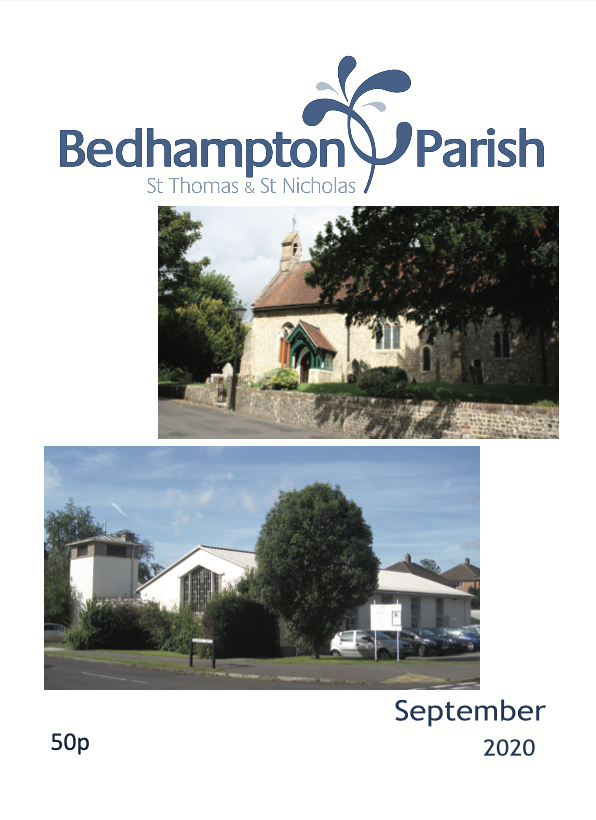 Fleur is excited about the rest of the year. We also send Olive onto pastures new with our blessing. There are also all the usual articles and news in this months magazine. The Bedhampton Parish Magazine is published monthly and contains news, insights and photographs of our parish activities.
Once again o deliveries this month due, but you can collect a copy from St Thomas' when open. We plan to start deliveries next month.
Better still download the magazine here.