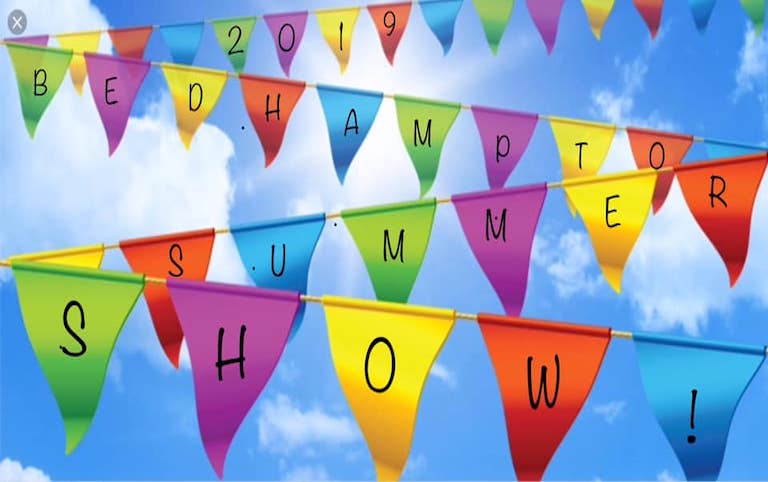 The Summer shows is coming. Saturday 6th July 2019 at Bidbury Mead.
Some of the proceeds this year will be going towards the Beacon Food Bank as a donation as well as the churches of St Nicholas and St Thomas.
1pm – Teddy Bears' Picnic.
2pm – Opening by the Mayor of Havant Stalls and a variety of Arena Events
In previous years, the Bedhampton community have excelled themselves with their kind donations.Boxes are in both church buildings for further donations We are looking specifically for the following -­‐
Bottle Stall -­‐ any spare Wine, Pop, Squash, sauces
Book Stall -­‐ Fiction/Non-­‐fiction (paperback only) and Children's books
Toy Stall -­‐ Any clean toys all complete and in working order please
Bric-­‐a-­‐brac -­‐ any useful items; Ornaments, Kitchenware. One man's junk is another man's treasure! NO ELECTRICAL ITEMS THANK YOU Accessory Stall -­‐ jewellery, handbags, gloves, scarves and hats Household -­‐ unwanted gifts, linen, tablecloths
Soft Toy Stall -­‐ Clean, soft animals.
Items can be collected.We also need helpers and stallholders on the day; if you think you can spare any time,
Please contact: Christine Miller (Chairperson) 023 9248 1361.