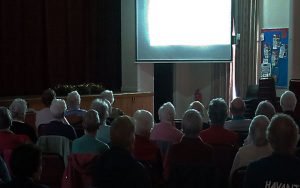 If you have time on your hands during the long, dark, autumn and winter months, why not come along to St Nick's Flicks – our monthly Tuesday afternoon film show on 'The Big Screen' at St Nicholas'. Entry is free and there's no need to book in advance. Bring your friends too. We have an interval with tea and Janice's delicious homemade cakes – we welcome a donation to help us cover costs.
You'll find dates and times below.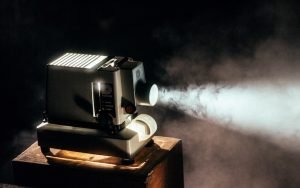 Upcoming films
No films scheduled at the moment.