Finding Us
We meet at our two venues –St Nick's and St Thomas' – both in Bedhampton, Havant, Hampshire. You can find our address at the bottom of every page on this site or Click here for a map of St Nick's and here a for a map of St Thomas'.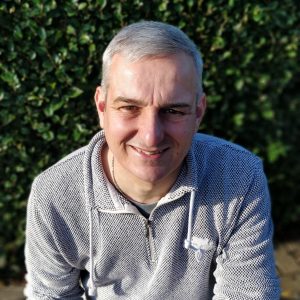 Getting to know each other
We know meeting someone for the first time can be intimidating, and going to a new church for the first time can be nerve-racking. We want to help make your first experience at Bedhampton a great one!
Service Times
These are the normal service times, but please do check the Calendar as sometimes we meet all together at a different time.
St Nicholas': Sundays at 9:00am
St Thomas': Sundays at 11:00am
What can I expect?
Our services in Bedhampton last about 60 minutes. The service will be introduced by one of our pastors or church members. Words are projected onto screens and available in books. You can sing along and/or engage with the sung worship however you feel most comfortable. After a short while, one of our speakers will share an encouraging and hope-filled message about Jesus. We often finish by singing an uplifting song or hymn before we share a cup of coffee or tea together
At some services, we share communion, which is remembering what Jesus did for us by sharing a small amount of bread and wine together. You are welcome to observe or join in, do whatever makes you feel comfortable.
What's The Culture Like At Bedhampton?
Sundays at Bedhampton are relaxed, some people dress up, others come casual. Come as you are and expect to feel welcomed as our guest.
What About My Children?
Children are welcome at either of our venues and at St Nick's they have their own group. We believe that children should have a blast at church every single week – and at Bedhampton, we make this a priority. The other thing we make a priority is your children's safety. Because of that our children's leaders have been through a security checking process.
Ready to check out Bedhampton in person?
We can't wait to meet you in person. See you soon, hey why not send a message using this form and we'll make sure to give you the VIP treatment upon your first visit.
St Nicholas'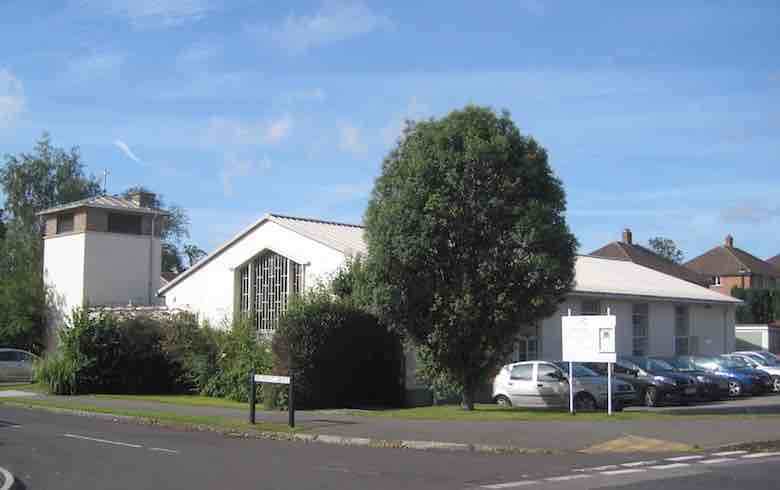 This venue acts as a centre for both church and community to meet. St Nicholas' is very much used by local organisations and people from Bedhampton. At the heart of the life of the building is the weekly service which draws all ages from the local community.
Location: Belmont Grove, Bedhampton, Havant, Hampshire, PO9 3PU.
The present building was originally part of the old naval camp based on Belmont Park. Purchased in 1950, the existing building was extended by the construction of a new hall including a Sanctuary and a stage. It was opened and dedicated in 1959 by the then Bishop of Portsmouth.
St Thomas'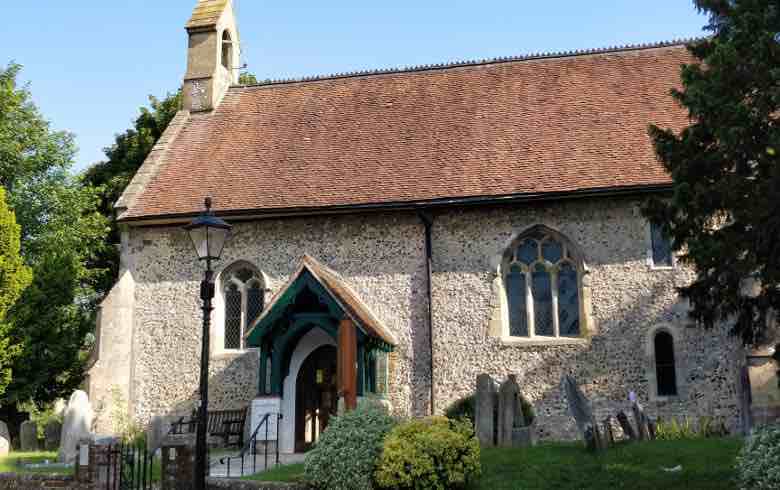 There has been a centre of Christian worship and witness in Bedhampton since Saxon times.  After nearly 1000 years, St Thomas' continues to be at the heart of the spiritual life of our community.
Location: Bidbury Lane, Bedhampton, Havant, Hampshire, PO9 3JG.
The present building was begun in the mid 12th century including the beautiful Chancel Arch (dated c1140). In the late 14th century work was done on the windows, walls and roof timbers and a remodelling of the Chancel. In the 19th century the building fell into disrepair which led to a major restoration which included the removal of the box pews and gallery, the installation of the painted East Window and the replacement of the wooden bell tower with a stone one. In 1878 the north aisle was added and also a Vestry. This latter was enlarged in 1993 with the addition of a Parish Room, kitchen and toilets. After nearly 1000 years it is still a place where people are welcomed to journey towards God.