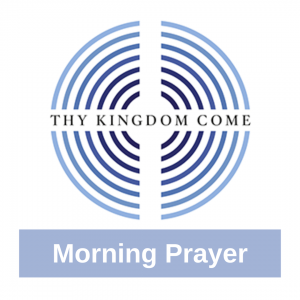 Thy Kingdom Come is a worldwide prayer movement that invites Christians around the world to pray from Ascension to Pentecost. Since its launch by the Archbishops of Canterbury and York in 2016, Christians from 172 countries and 65 denominations have taken part in praying for friends and family to come to faith in Jesus Christ. These days have always been full of expectation and anticipation. As the Lord Jesus ascended, He promised the gift of the Holy Spirit to enable the disciples to be witnesses. As they waited for the promise to be fulfilled they devoted themselves constantly to prayer (Acts 1:14). So, the renewed call across the church is to set these days apart to pray, and each individual to pray for 5 people to come to know the love and peace of Jesus Christ.
Daily Prayer
Join us in daily prayer between Thursday 21st May and Sunday 31st May 2020.
There are any number of ways you can join us, all of which are shown below. Choose the easiest one for you, but whatever you do join us in prayer.
Zoom
Dial into into our Zoom room to join in prayer. If you would like to join in via Zoom, you will need to download the Zoom Client for Meetings software. https://zoom.us/download
Meeting ID: 920 6564 4641 This will place you into waiting room and the leader will let you in.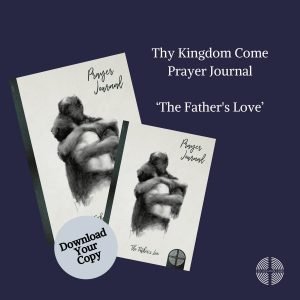 YouTube
During the prayer time at 9am every day or view afterwards. This probably the easiest way of viewing the prayer time.
You can find our YouTube Live channel here.
Facebook
During the prayer time at 9am every day or view afterwards. You can find our Facebook page here.
Phone
You don't need a computer to access our prayer meetings. Call 0203 481 5240 and enter the Meeting ID: 920 6564 4641 when asked. Calls cost the usual rates for calls to London, or may be covered in your phone package, but please check first.
At Home
If you can not join is online or the phone then do pray at home. You can download the daily prayer journal here.